Practical course on collective intelligence techniques
Week of group training organised by members of Servas Spain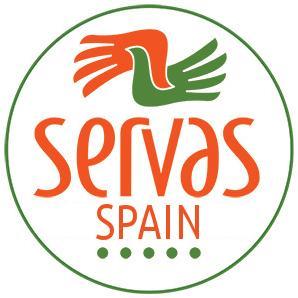 Aimed at organisations wishing to improve their internal communication, operational efficiency and teamwork relations.
Training is designed with national organisation's board members, coordinators and committee members in mind.
Servas Spain offers this training opportunity to men and women who make Servas work possible through their voluntary participation. Our objective is to offer practical and efficient techniques for teamwork conflict resolution, project management. 
We will learn how to create collective intelligence through practical workshops.
These skills aim to facilitate respectful group coordination, creation of group awareness, improve intra-group relations, and increase productivity and time management.…